Today I made a mini quilt for my daughter Emma. I never really made a quilt before but have done patch quilting but nothing like this!
All patched together..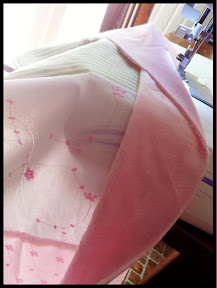 I love how many different stitches it has! Not only that but it's very simple to use!!
Quilting time!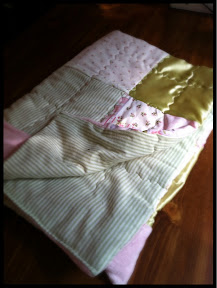 I'm very excited that it came out really well & that Emma loves it!! Can't wait to do more with it.