I took a vintage book I found at a local thrift store & destroyed it to make flowers out of it!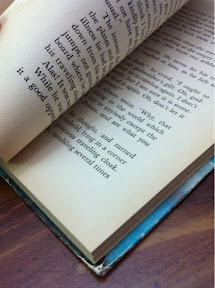 I followed a tutorial & this how mine came out! I used 18 gage floral stem & just cut out a bunch of petals.
I used some craft wood sticks to give the stem a little more strength to it.