Today my husband gave me a early Christmas gift.....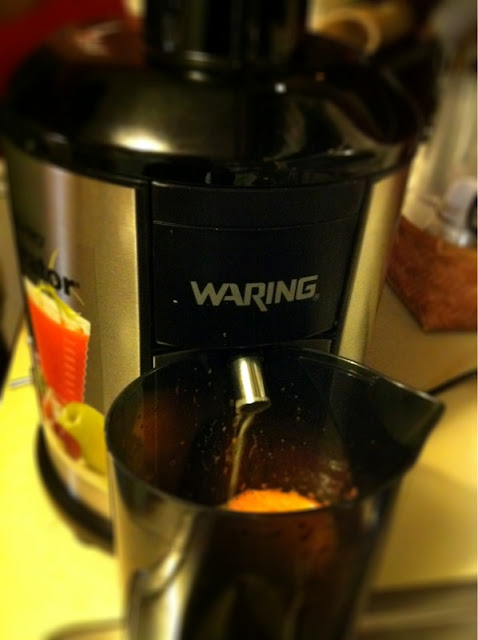 It is a lot of fun juicing! I can tell already that, I'm going to love it! I plan to make my family juices plus my father, who has lung cancer.
Tonight I made one called Orange sunshine!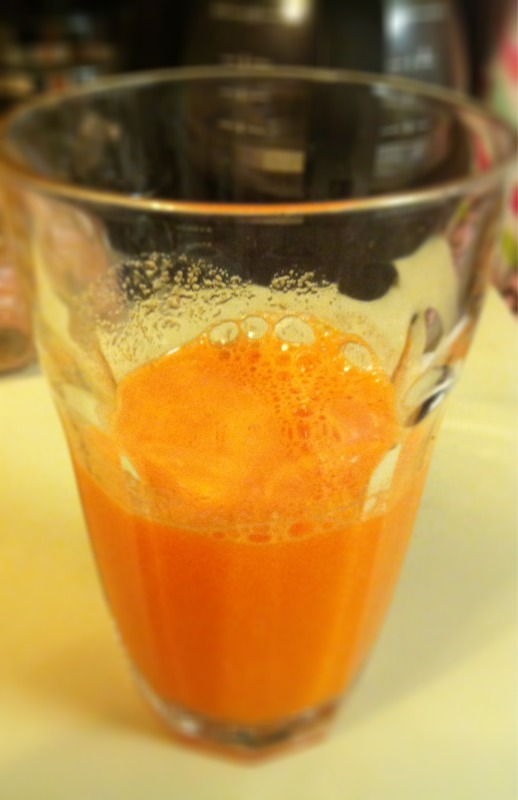 Here is the recipe
1 lemon peeled
1 orange peeled
3 carrots with the top & ends cut off.
Juice all the ingredients all together & serve immediately!
This recipe was very refreshing! They said for extra immune system bonus you can add 15 drops of echinacea! I didn't have any on hand but it still was very good!