1 cup of blueberries
2 kiwi's peeled
1/2 honeydew melon: peeled & seeds removed.
Juice on low speed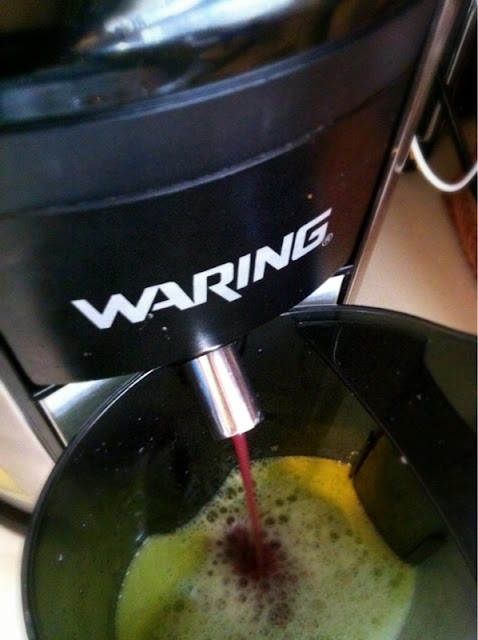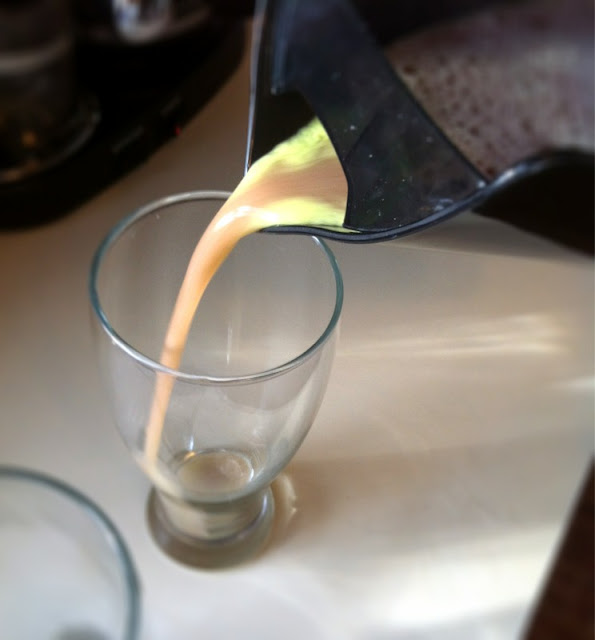 Here's what is left back in the juicer...
This juice is very high in vitamin C, which is always good to drink, when your sick! It was also very refreshing & had a very good taste to it!
Happy Juicing!!