Whenever I have leftover fabric scraps especially from doing alterations to my clothes, I always save them. When I do I normally make hair clips like this:
If you have larger scraps, you could always make a purse or a tote!
You could always make a simple throw pillow as well!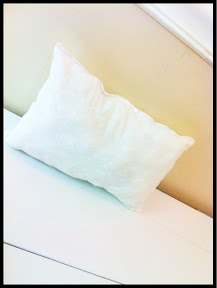 Leave a comment below on what projects you made with your fabric scraps!